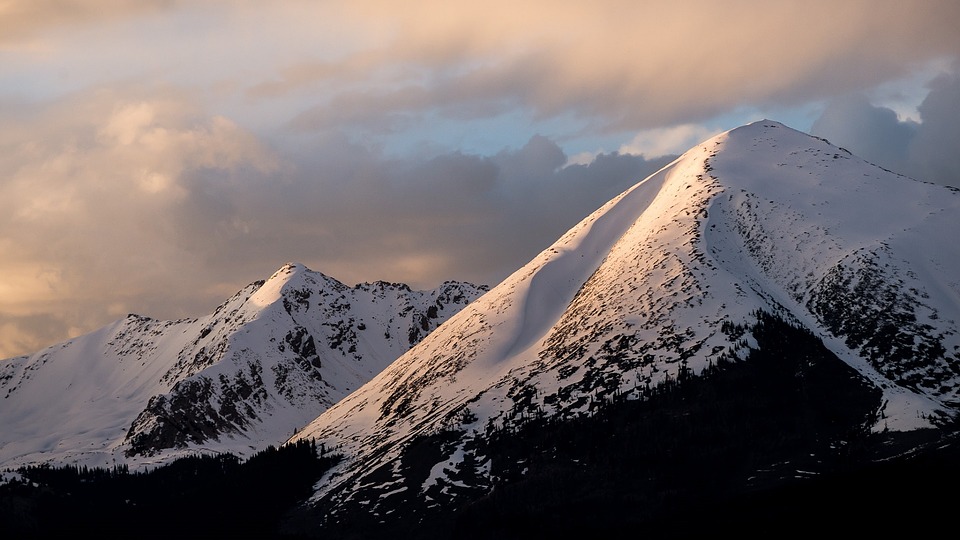 The Wounded Warrior Project aims to connect, serve and empower wounded warriors. Connecting members and their families to valuable resources ensures that they have the ability to live a life on their own terms. Recently, a group of veterans ventured out into the winter wonderland that is currently Rocky Mountain National Park with a couple goals in mind; socializing and challenging themselves in the process.
"Being part of the Wounded Warrior Project gives me the opportunity to connect with other veterans like me and create the same types of friendships I had while serving on active duty," says Army veteran Christopher.
Physical activity is key to helping injured warriors cope with stress and emotional concerns. In a WWP survey, 29.6% of respondents expressed that physical activity helps them address their mental health challenges. What better place to connect with nature, yourself and others than in Rocky Mountain National Park?
For many of the participants, it was the first time they'd strapped on snowshoes and hiked through the mountains. The opportunity to come together and bond over such a challenging shared experience was beneficial for all! Thanks to the generosity of donors, the day was available to the veterans at no cost to them.
"Not only am I connecting with other warriors, but it gives me a sense of accomplishment after completing each hike," says Christopher.