Hiking with your parents up a rocky trail doesn't always sound like a ton of fun for kiddos just being introduced to the mountains and all the fun they present. Sometimes kids need a goal for the trip, something that makes it special for them.
Photo Credit: 
nps.gov
Elisabeth Kwak-Hefferan covers "
10 Things to Do with Kids at Rocky Mountain National Park
" in her recent article on 
MyRockyMountainPark.com
1. Become a Junior Ranger
Photo Credit: 
nps.gov
2. Go horseback riding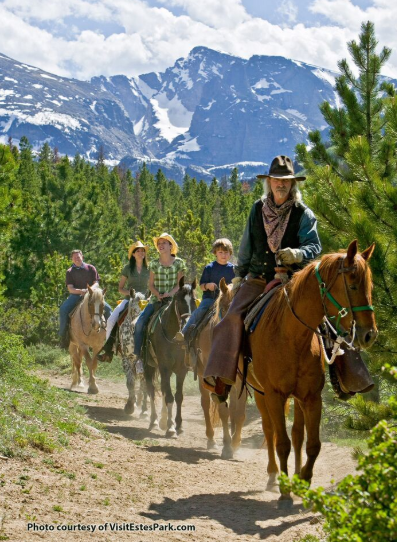 3. Take a hike Add purpose by hunting for wildflowers (no picking!), looking for animal signs, sketching, a scavenger hunt (but just a photo scavenger hunt - everything needs to stay in its RMNP home:)
4. Go Camping
5. Attend a Family Ranger Program
6. Go Fishing!!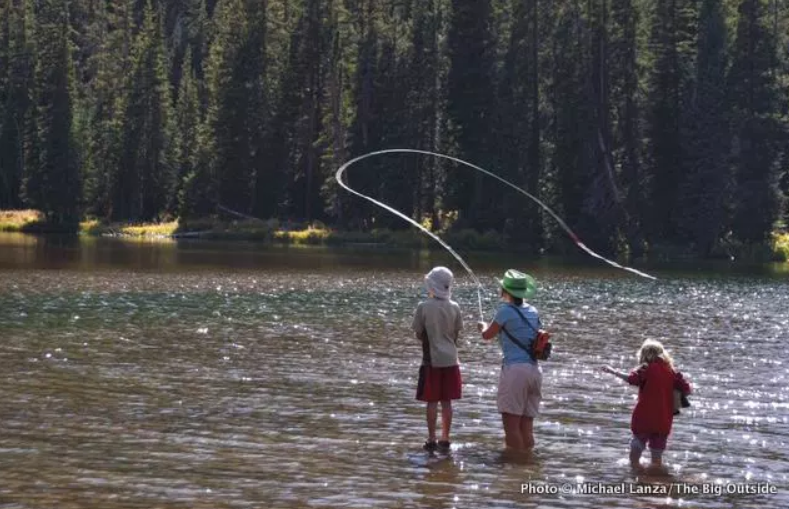 7. Paddle a Canoe
8. Walk on the Tundra
9. Have a picnic
10. In the winter, there's a wonderful sledding area at the Hidden Valley Snow Play Area 
Visit 
MyRockyMountainPark.com
 for details on planning the perfect mini vacation to Rocky this summer! Have fun out there!