About Us
Your Top Producing Neighborhood Experts!

Old Town Real Estate is a Top Producing company in Longmont Colorado. Whether you are Selling your home or Buying your first property we are focused on providing you with the best results and customer care in the industry. We are trained and skilled to listen carefully to understand your real estate goals and work hard to create positive solutions that make sense for you. You can put your trust in us to have the expertise, proven track record, and resources to help you achieve your real estate goals.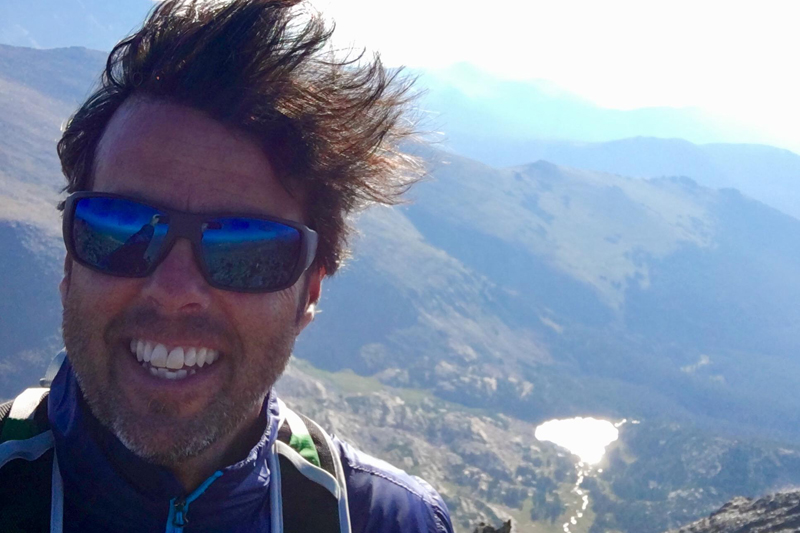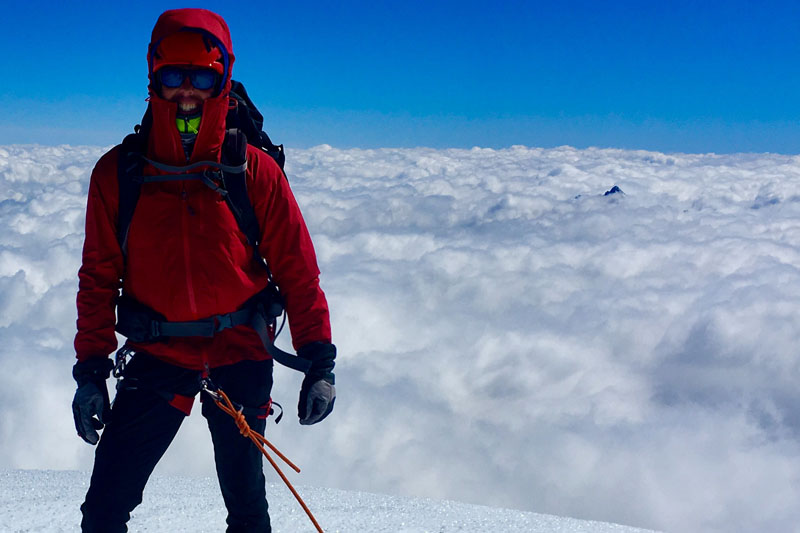 Cory Dudley CEO
I'd like to welcome you and send a sincere thank you for visiting me and Old Town Real Estate. For my past clients and returning guest I'd like to say thank you for your trust in me and for your support, inspiration and continued referrals! I feel blessed and honored to be a Top Producing FULL-TIME Real Estate Broker and business owner in Colorado. I give everything I have to fulfilling my client's dreams of Home Ownership and it's a privilege I don't take lightly.I specialize in Listings and Residential resale, Luxury Homes, Seniors, First-Time buyers and Investment portfolios.
Sales and Business Background:
After graduating from The University of Colorado with a degree in Business Organizational Management I became a National Sales manager for an outdoor apparel company. My duties involved complete over site and development of all marketing and sales activities. This included managing a national sales team and the direct negotiations with national retailers like REI, The North Face and Eastern Mountain Sports.
Read more

After leaving the outdoor industry I became a successful regional sales manager within the Material Handling Industry. Sales and account management included direct negotiations with local industry leaders like IBM, Anheuser-Busch Brewery and Hewlett Packard.

Lastly, prior to pursuing Real Estate full-time I started a local firm called Boulder Executive Housing which soon became one of the largest providers of Short Term Corporate Housing in Boulder County.

Accounts included the University of Colorado, Sun Micro Systems, Level 3, IBM, Seagate and Amgen just to name a few. I sold the company in 2004 and dedicated myself to residential real estate sales and never looked back.I own my own investment Real Estate within Boulder County and feel fortunate to call Longmont my Home.
I own Investment Real Estate within Boulder County and feel fortunate to call Longmont my home. I can be contacted by email at cory@justlistedcolo.com or by phone at 303-776-4004.
Sincerely,

Cory Dudley

Real Estate Licenses and Designations: CEO / Principal Broker Realtor,ABR, CNE, SRES, NAHREP

Licensed to sell real estate in Colorado since 2001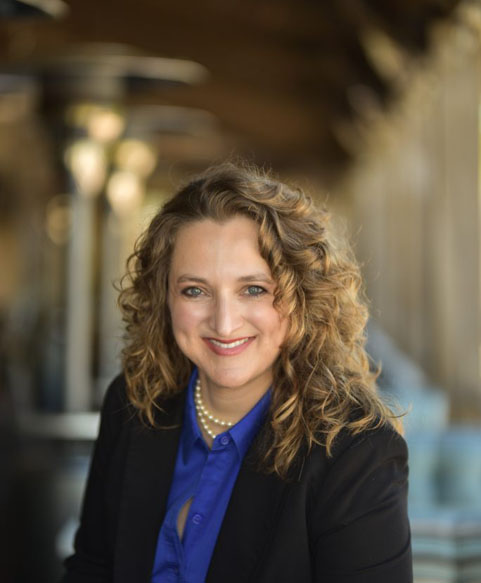 Amy Stoeher - Certified Coach / Strategic Partner
Amy is a Certified Coach and Strategic Partner for Old Town Real Estate. Originally from the Midwest, she has called Longmont home since 1996. While Amy coaches clients all over the world, she greatly enjoys being able to work face to face with our team. She plays a valuable role in helping us determine the best methods for serving and staying in touch with our community. Whether it's climbing mountains, diving into mud runs, or strategically mapping out businesses, Amy puts her all into everything she does.
 Traci Kindred Schalow
Traci Kindred Schalow is based out of Ridgway, Colorado where she gains creative inspiration from the mountains where she lives, works and plays. Traci is originally from Seattle, Washington and she graduated from the University of Washington School of Art with a Bachelor of Fine Arts in Graphic Design in 1986. She has been working as a graphic designer for 30 years serving in roles as art and creative director as well as lead designer with several agencies throughout Colorado and beyond. She has worked to create meaningful design for a wide range of sectors including non-profit, small business, real estate, outdoor & sports, tourism, the environment and technology.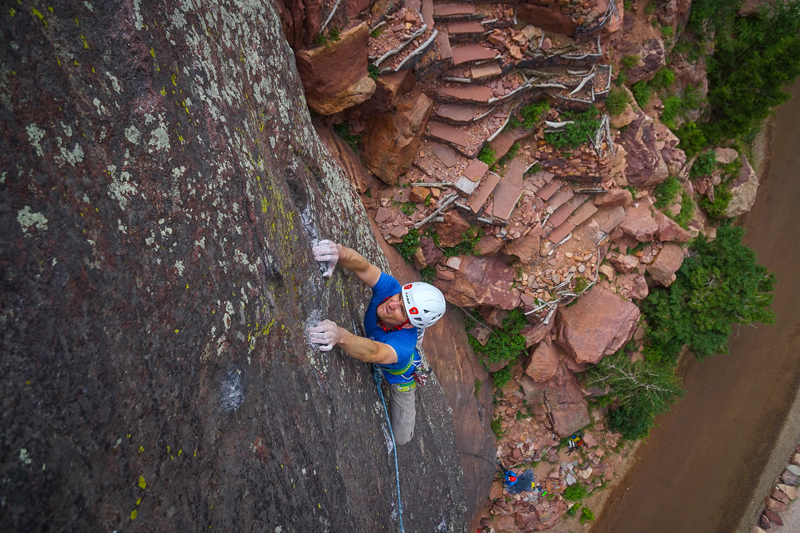 Eric Whewell
With an industry as dynamic as Real Estate, buying or selling your home can be a daunting and cryptic process. It's important to have an agent you can trust, feel confident with and can make the right decision in the face of adversity.
After 15 years of guiding people on mountains around the globe, Eric has a long history of sound judgment, trustworthiness and inspiring confidence in the people he works with.
Eric was the 88th American to earn an International Federation of Mountain Guide Association certification in 2013 and worked full time as a professional mountain guide before coming to Real Estate. He is dedicated and passionate about serving others and will guide you through buying or selling your home with successful outcomes. As a lifelong learner, Eric strives to help educate his clients  about the home buying or selling experience to ensure you have complete understanding of the process and have certainty the best decisions are being made.
Eric Calls Longmont home and has lived in the Colorado Front Range for 12 years. He owns investment property in Longmont as well. In his free time, Eric can be found rock climbing or working on a home improvement project.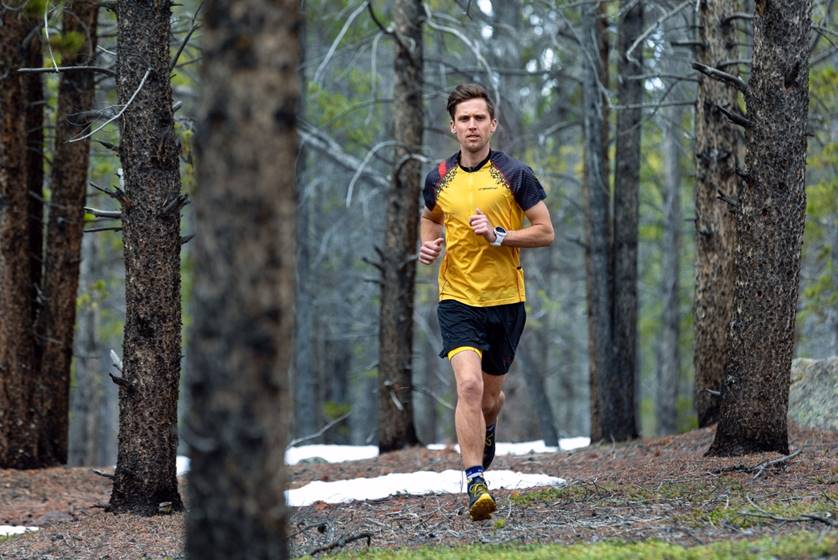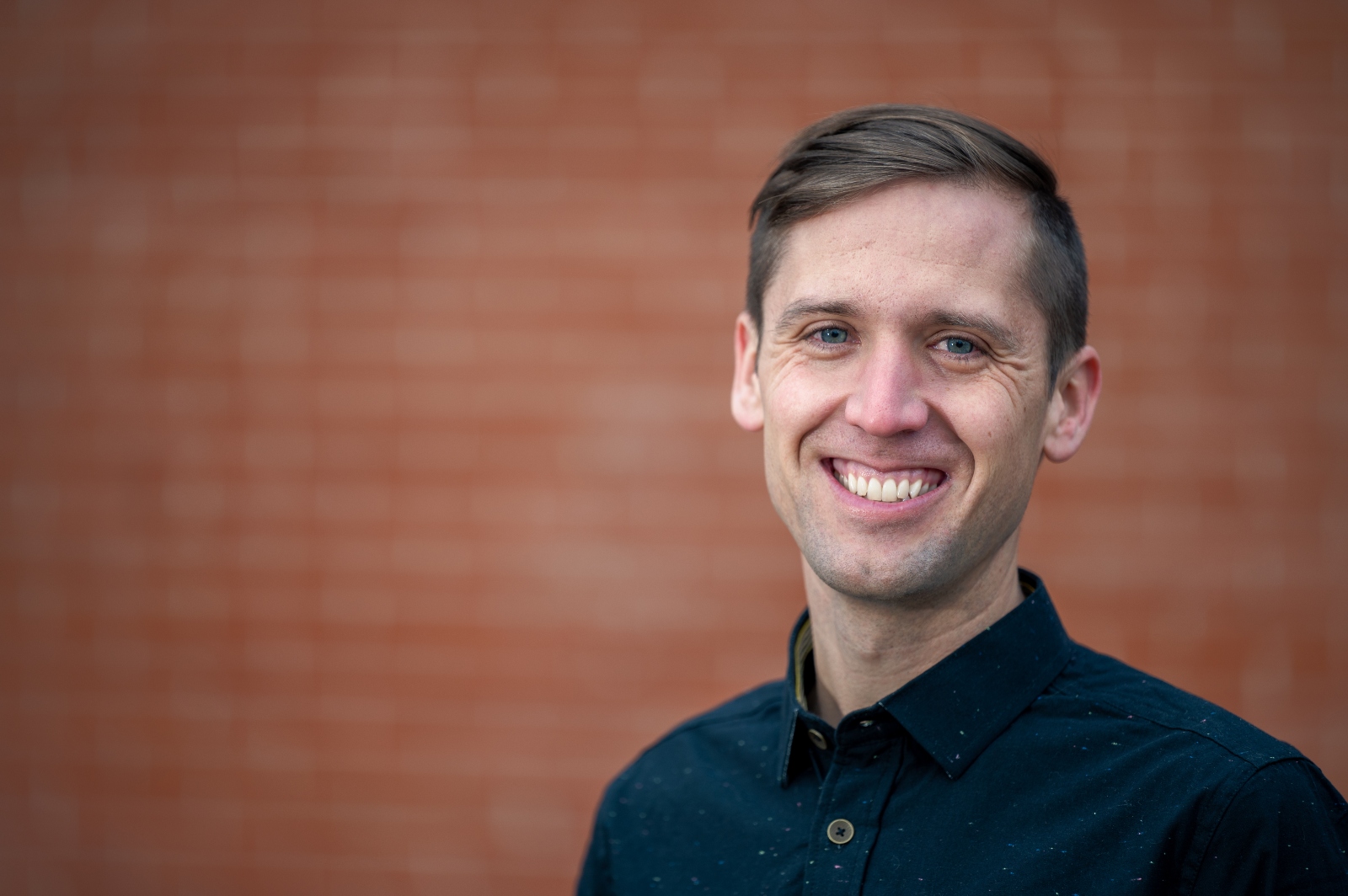 Troy Kellenberger
As a Realtor licensed in Colorado, Troy is committed to listening to his clients' needs and taking those extra steps to ensure a successful transaction. His business is built on: Dedication, Communication, Efficiency, and Trust while being able to tailor and adapt to all of his clients' Real Estate needs.
Today's real estate consumer relies heavily on technology in both the purchase and sale of a home. Troy is dedicated to keeping up with current trends and technology to provide his clients with an unforgettable experience.
Troy graduated from California State University, Fresno with a Bachelor's degree in Recreation Administration with an emphasis on Adventure Recreation and Tourism. As a sales manager of a local outdoor guiding company, Troy has learned the value of customer experience and values the ability to exceed his clients' expectations. Being an ultra-runner and athlete, Troy knows how to go the distance and get the job done.
Start Your Search Today
YOUR GUIDES TO THE BOULDER COUNTY REAL ESTATE MARKET