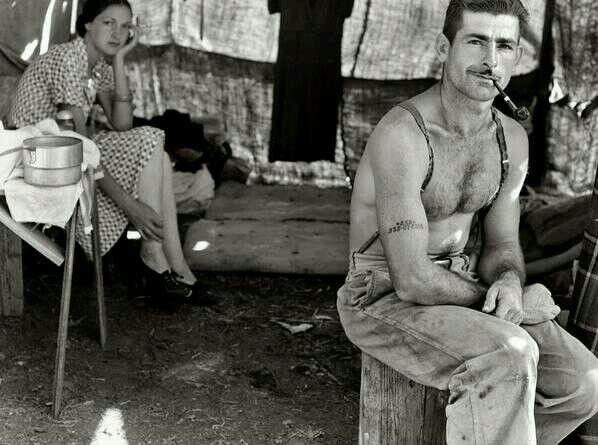 "This is us before we met Cory Dudley, a couple of anxious drifters, wondering how on earth we would find a house in the scarce and competitive Old Town real estate market of 2014. With almost nothing on the Old Town market this year, we were afraid we'd be left out in the cold.

But then we found Cory, and look at us now! Thanks to Cory's hard work, resourcefulness, wise counsel, professionalism, and great attitude, we found a lovely house in Old Town Longmont. Cory negotiated all the little details that can keep you up at night, and made the process run as smooth as greased glass. He knows everyone in town, and anyone he doesn't know probably doesn't need to be known. My husband and I are advanced-level worriers, but Cory's upbeat confidence (backed up by actual competence) kept us on an even keel.
To anyone looking for a house in Longmont: Beware the imitators! You can't do any better than Cory Dudley..."
Alex and Stephanie
"Thank you, Cory, For once again helping us to sell our home so quickly! High end homes tend to sit on the market for too long. But, your research and knowledge of the Boulder County real estate market translated to quick (very quick!) success in the sale of both our homes, even in tough market conditions. Your professional approach, work ethic, attention to detail and aggressive follow up with prospects was above all else. You totally exceeded our expectations. We wholeheartedly recommend you to anyone looking to buy or sell a luxury home in Boulder County. Thank you!"
"Hi Cory, I just wanted to drop you a note to let you know that I LOVE my house. I also wanted to say thank you for helping me find my new home. You were an outstanding guide for me in the real estate market, helping me be patient as I found my new home in this sellers' market. More importantly though, I appreciate the how you not only took the time to learn my wants and needs for my future home, but came to truly understand who I am as a person; my desires as they relate to my children, myself, and my circumstances; and the intrinsic values that I hold. That understanding is reflected in the house that I now call my home. Throughout this process I am glad that we became friends and I look forward to that continued friendship with you and your family."
"Facing family health issues, we decided it was time to downsize by selling our home and purchasing something smaller. Having been involved in real estate sales some years back, I had a good idea of the type help I was wanting from a Realtor. In talking with Cory Dudley and his staff at Old Town Real Estate in Longmont I quickly found him to be very knowledgeable of the local market, but even more important, acutely focused on our expressed needs rather than simply what the market had to offer. Over a period of several months Cory and I discussed how best to prepare our home for sale. Cory decided early on to have a professional photographer prepare marketing photographs of our home during the summer months in preparation for the potential of a wintertime sale. Another example of his attention to our unique needs was his suggestion that the initial showing of the home not occur until the first open house to be scheduled a week following entry of the property into the local MLS. That suggestion significantly limited the disruption which frequent showings would have caused us as sellers. Through the marketing efforts of his team that open house was extremely successful leading to multiple offers each at a price somewhat above my expectations. Selling price, however, is not always the key to a successful transaction. The flexible terms of the sale allowed us to make a smooth transition into a new place which was under construction without a firm completion date. Cory and his capable staff were similarly focused on the resolution of issues that often arise when purchasing new construction. I found their guidance and management of the documentation requirements to be helpful throughout the process. His entire team was readily available when contacted and quick to communicate with us when appropriate. They kept us well informed of the progress throughout both transactions. We are pleased to provide Cory and his staff at Old Town Real Estate our strongest recommendation to anyone seeking the services of a "Top Notch Realtor."