Rocky Mountain National Park has a collection of fun family activities for the holidays, as well as plenty of opportunities to explore outdoors. Beautiful winter scenery makes the perfect backdrop for ranger-led activities, and the unseasonally warm weather has continued to attract visitors even this far into December.
On the east side of the park...
Wild in Winter 
- 10-11 am Daily, December 26th - January 1st Head to the Beaver Meadows Visitor Center for a 30 minute ranger-led program. You'll get a hands on experience and learn how the park's wildlife adapts to the winter season.
Snowshoe Ecology Walks
 - 12:30 pm, December 28th/29th, January 4th & 7th This beginner-level snowshoe tour allows you to explore the subalpine forests of the park with the help of a knowledgeable ranger. Participants should be 8+ years old, and come equipped with their own snowshoes. Reservations are required and can be made 7 days in advance by calling (970) 586-1223.
Winter Wonderland! 
- 10:30 am Daily, December 19th - January 1st Gather at the Fall River Visitor Center for 45 minutes of crafting, reading and art. Hear stories about the winter season and then try your hand at creating in the family art center.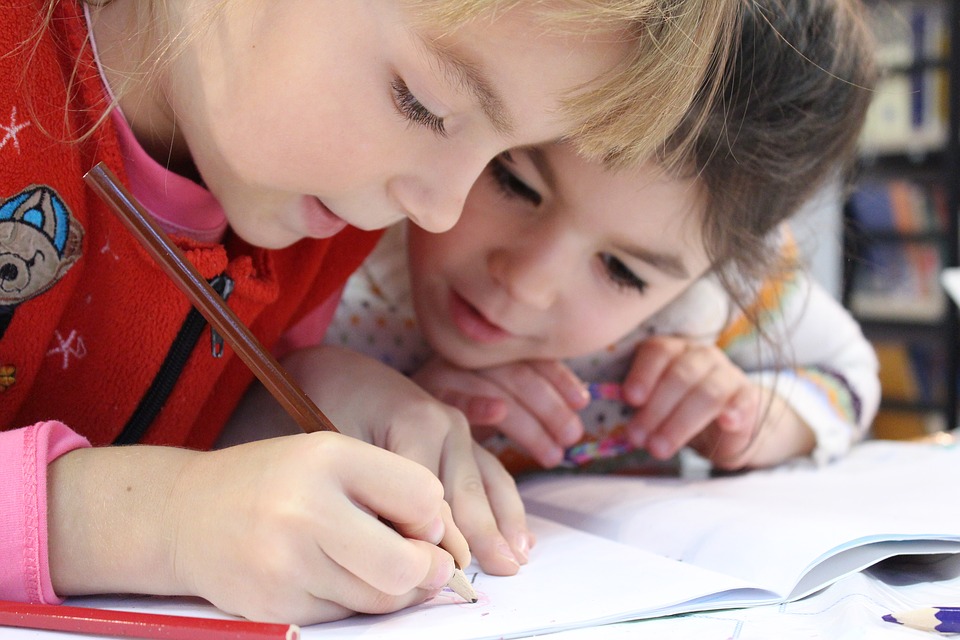 On the west side of the park....
Snowshoe in the Kawuneeche
 - 1:00 pm, December 31st This trek is perfect for all beginners, ages 8 years and up! Please bring your own poles and snowshoes. Reservations can be made by calling (970) 627-3471.
Ski the Wilderness 
- 9:30 am, December 31st You must have your own skis and poles, but this ranger-led 1.5 hour cross country ski tour takes you through Kawuneeche Valley. Reservations are required and can be made beginning December 24th by calling (970)627-3471.
Intermediate Snowshoe Walk
 - 1:00 pm, January 1st For those who prefer more of a challenge, this ranger-led tour is rigorous and offers elevation gains of up to 500 feet. Participants will need to bring their own snowshoes & poles, and be able to maintain a good pace over uneven terrain at high altitudes. Reservations are required, and you can schedule by calling (970)627-3471.