If you spend a lot of time in Rocky Mountain national Park in the winter months, or are simply curious about cold weather survival (should the unthinkable ever happen), this is your opportunity! Join the Rocky Mountain Conservancy Field Institute on February 4th to learn about prehistoric, historic and contemporary strategies for surviving in RMNP in winter.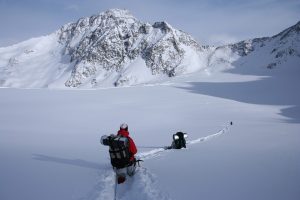 Doug Hill, found and director of Gone Feral School of Primitive and Traditional Skills, will lead the course. At Gone Feral, Hill focuses on experiential learning and aims to connect participants with the natural world. Hill will lead participants through the basics, short and long term survival strategies, and then test their skills outdoors before finishing with shelter building and fire starting in snowy conditions.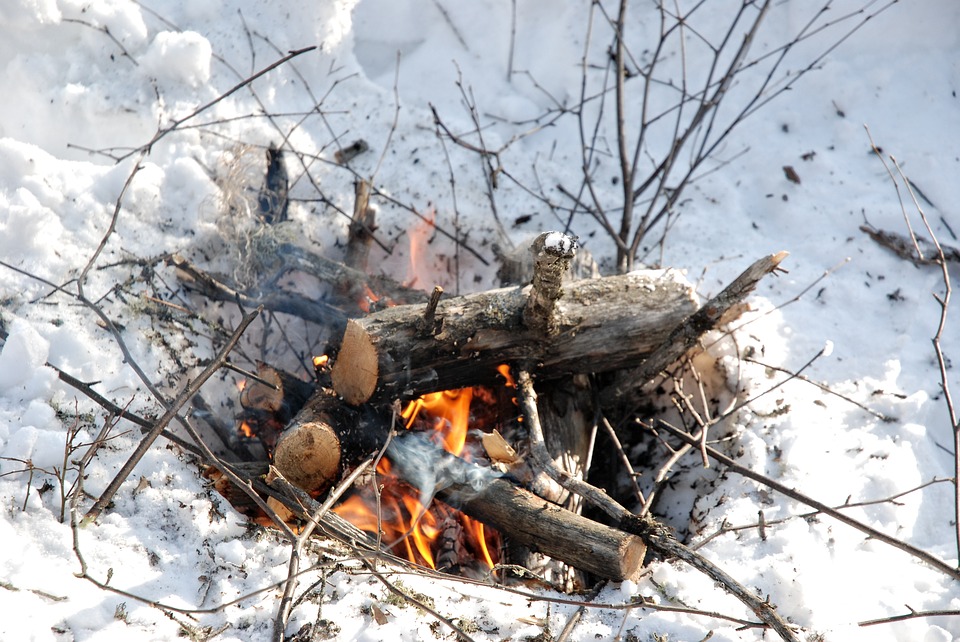 If you'd like to register, click HERE or call 970-586-3262. Non-members cost $80, and members cost $76.