Colorado's Rocky Mountain National Park is one of the 10 most-visited national parks in the United States, coming in at number 4 behind (1) Great Smoky Mountains NP, (2) Grand Canyon NP & (3) Yosemite NP.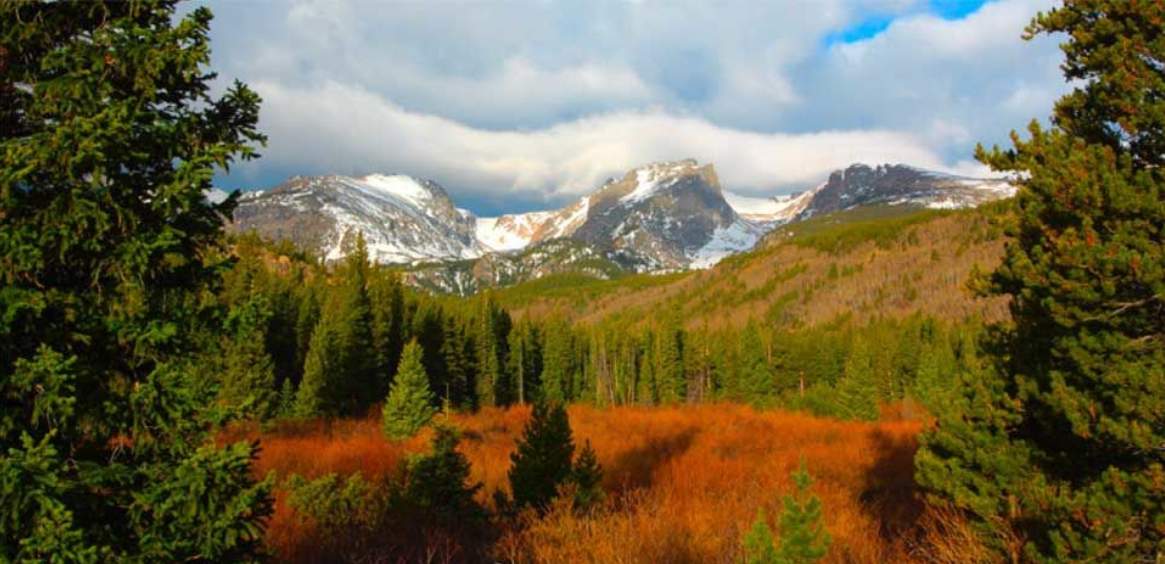 Photo Credits: Michael Hodges, Jim Osterberg © 2012 RockyMountainNationalPark.com
The number of visitors each year (over 4.5 million this year!), specifically concentrated during the peak season (June to September), is taking a toll on the park. From roads and bridges to campgrounds and restrooms, the infrastructure is aging and the National Parks Service is proposing raising rates to fund improvements in RMNP, as well as, 17 other popular national parks.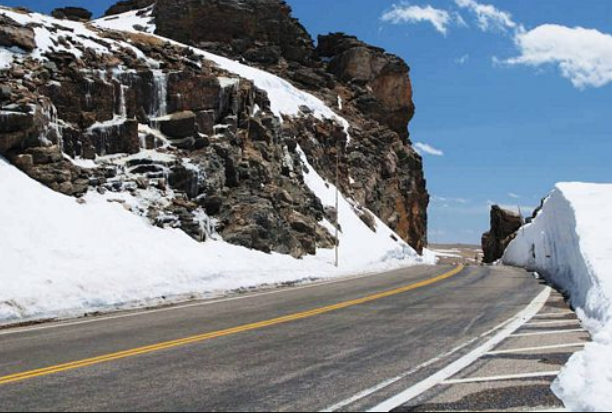 Photo Credits: Grand Lake Chamber of Commerce
Current Rocky Mountain National Park entrance fees are $30/week and $10 dollars for pedestrians, bicyclists and motorcycles. If the proposed rate increase goes into effect, it could cost $70 to enter RMNP in June of 2018.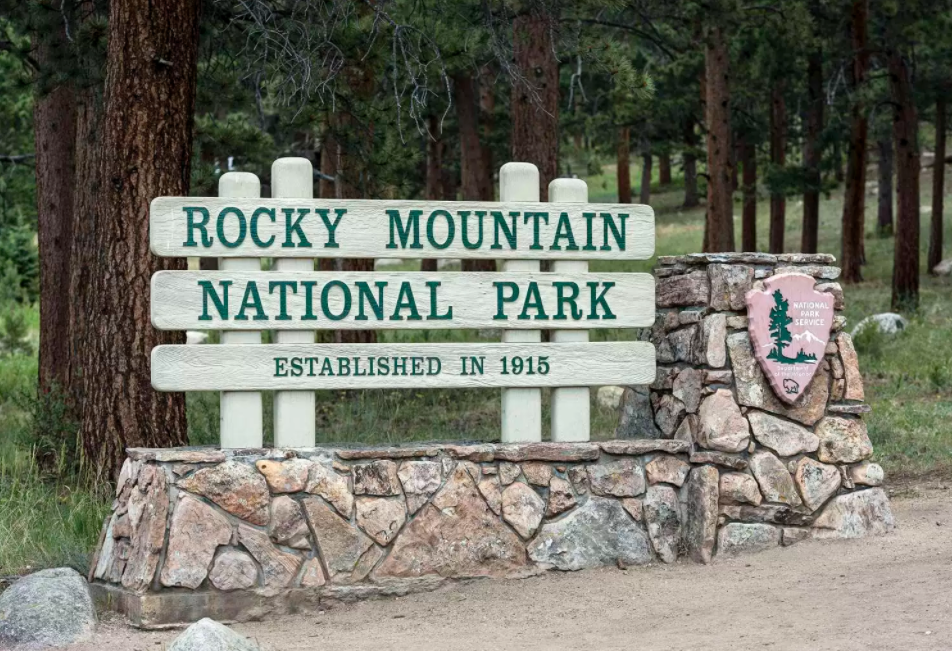 Photo Credits: CBS Denver - CBS Local
The National Parks Service says if implemented, this increase could boost park revenue by $70 million/year. But, there's no guarantee that this will happen. A public comment period is open through November 23rd. Learn more and share your thoughts in the Comments section here: http://bit.ly/2yMe5IB​