There's a brand new bluegrass festival in town! If you're looking for something fun to do this weekend, head up to Estes Park for their inaugural Mountain Music Festival on Saturday, May 13th from 12 - 9pm. Held in the Estes Park Events Complex, this festival will feature both national and local bands, and promises to be a great time for everyone.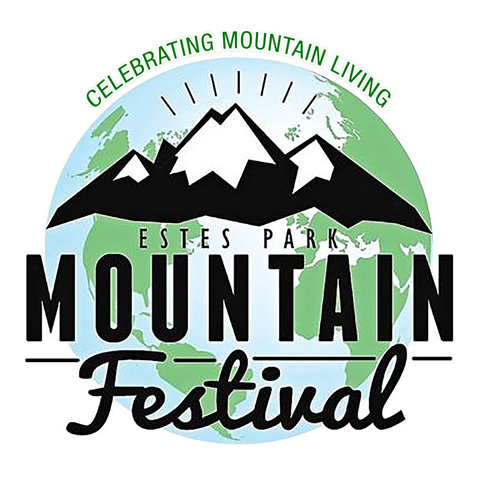 The event is a fundraising effort for the Estes Park School District's various music programs, which include the state champion marching bands, middle and high school bands, middle and high school choirs, and elementary music programs. It is truly a grass-roots effort, organized for and by the community of Estes Park. Community sponsors include The Rock Inn, Snowy Peaks Winery, Twin Owls Steakhouse, Rock Creek Tavern & Pizzeria, Inwell & Brew, Estes Park News, and many more. The festival's aim is to combat low funding in music programs and get ahead of the ever-increasing costs of such programs.
"There is a large body of evidence showing that a quality music program raises test scores, (and supports) higher level thinking and performance in many other core areas, as well as social inclusion," says Cynda Basch, Estes Park High School secretary. 
Estes Park's Mountain Music Festival lineup is below...
Front Country  - Headliner, Americana
Rapidgrass - High-Energy Bluegrass 
Bonnie and the Clydes - Rocky Mountain Country Soul 
Chain Station - High-Energy String Band 
Monocle Band - Bluegrass Fusion 
Bella Betts and Will Thomas - Bluegrass Prodigies 
Tickets are available for purchase HERE online. Want to make it into a weekend getaway? Click HERE to check out local lodging options that allow you to soak up the Estes sun all weekend long.