BOULDER COUNTY & NORTHERN COLORADO
CLIENT STORIES
"Facing family health issues, we decided it was time to downsize by selling our home and purchasing something smaller. Having been involved in real estate sales some years back, I had a good idea of the type help I was wanting from a Realtor. In talking with Cory Dudley and his staff at Old Town Real Estate in Longmont I quickly...
READ MORE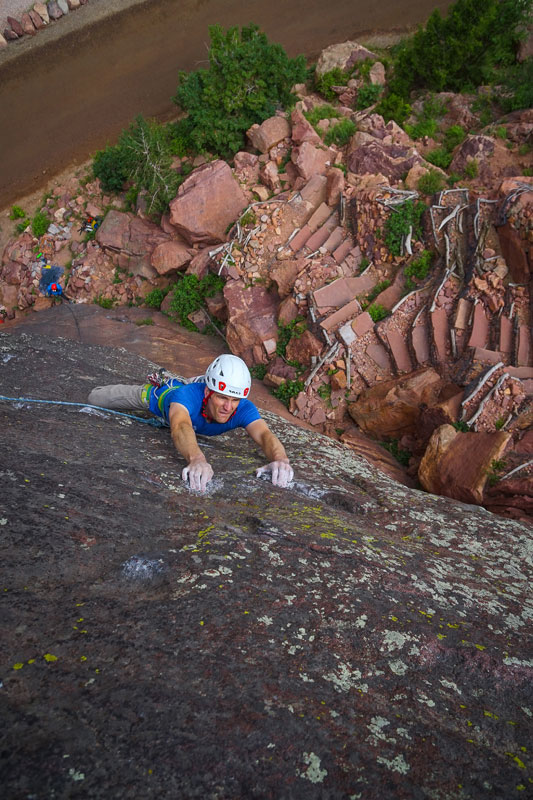 ABOUT OLD TOWN REAL ESTATE CO.
Old Town Real Estate Co is dedicated to the needs of Buyers and Sellers of residential properties with a specialization on servicing Boulder County's Old Town Real Estate Markets.
From our experience we have been taught the value of maintaining a regional, locally owned and managed brokerage. We discovered early on that bigger isn't necessarily better, that community involvement and mutual respect are the true measures of success, and that by building an independent family of agents we can do more good than by operating under the direction of a distant conglomerate.
Old Town Real Estate Co is about caring for our clients by providing them with distinctive, one-on-one service. We represent some of the finest properties anywhere and accord those who buy and sell them with the highest levels of respect and attention.
We have separated Old Town Real Estate Co from the crowd of other brokerages because we believe our clients and agents deserve individual attention coupled with 2o years of local hands-on experience. Only by maintaining our independence, our family spirit and our sense of local community do we feel we can truly provide it.
We welcome you to explore the resources presented in our new website and ask that you use it as a tool to achieve your Real Estate goals. Check for Daily Updated property listings and join our growing community of monthly Newsletter and weekly Blog readers.
Lastly, call us if you would like additional information about your interest in buying or selling a home, or if you would like to join our family of agents. We look forward to hearing from you.
Sincerely, Cory Dudley Broker/Owner

Contact Cory