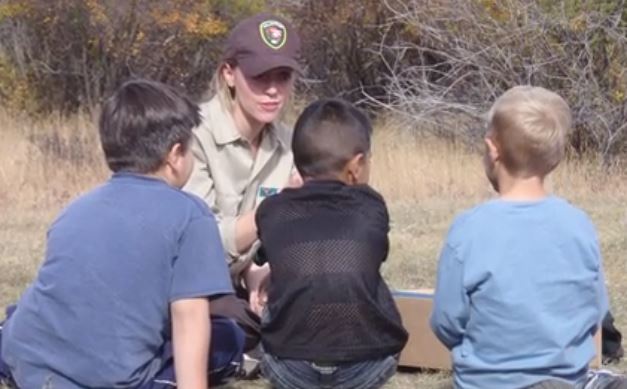 "I think that's what I like the best is understanding more about how things work, and what's living there, and how it interacts with all the other organisms in that system."

- Erin Borgman 
The National Park Service's video series, Stay Curious, most recently selected and interviewed one of Rocky Mountain National Park's very own. Erin Borgman is an NPS Ecologist and Field Coordinator with the Rocky Mountain Inventory and Monitoring Division. In short, her job is to keep a close eye on the vital signs and overall 'health' of important streams and rivers within the park. These bodies of water are the most important resource to the park's habitat and wildlife inhabitants, making her mission a crucial one!
Check out the video below to learn how Erin began down the path of Ecology sciences and the advice she has for anyone else trying to discover their place in the world around them.