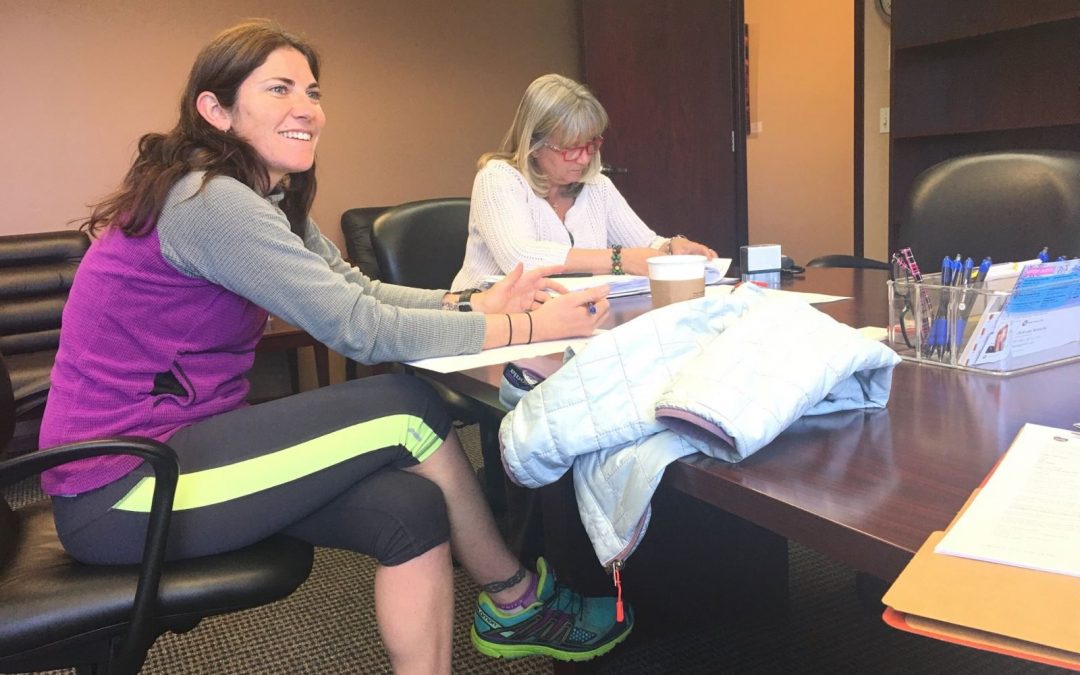 Cory just helped a client and friend close on the perfect place in Aspen Grove Condominiums, Boulder, CO.
I love it when I can help a friend move forward on a purchase that will benefit their lifestyle. We competed against multiple offers in a space that has a very limited supply of affordable condos. Strategic offers, great communication and authentic connections win again! #BringingYouColorado
Congratulations again on your new home!

Cory feels blessed and honored to be a top producing, full-time real estate broker and business owner in  beautiful Colorado. He gives everything he has to fulfilling his client's dreams of home ownership - and it's a privilege he doesn't take lightly. His family includes his wife and daughter, and they feel fortunate to call Longmont their home.
Cory can be reached by mobile at 303.641.8597 or email at cory@justlistedcolo.com.