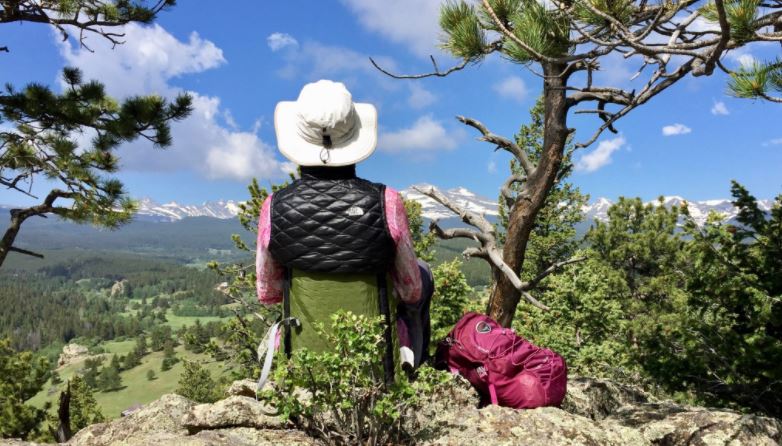 Wouldn't it be nice to have a place where people can come together and commit to learning about the world around them in thoughtful, sincere way? Sitting on 180 acres near Ward, Colorado, the Rocky Mountain Ecodharma Retreat Center welcomes participants from near and far to do just that!
"For me in this dark time, Rocky Mountain Ecodharma Retreat Center will be a shining beacon I can trust. I see it offering what we most need: the inspired leadership of committed teachers, a wild mountain setting to awaken our own power and beauty, the ripening of a Sangha to grow a guiding vision for our people, and the strength to make it real."   - Joanna Macy, Ph.D Engaged Buddhist teacher
(Video Credit: Rocky Mountain Ecodharma Retreat Center)
The land is composed of a private river, meadows and woodlands adjacent to the Arapahoe National Forest and mere miles from the Indian Peaks Wilderness. Their mission is to provide a space for low-cost meditation retreats and workshops, surrounded by and focused on nature. The scheduled programs that the group is most excited about are:
Open House Activity Day - July 16th - Join in for a full day filled with community, mindfulness and the beautiful nature that the center sits on. Families are welcome and the event is free, though donations are always appreciated.
Ecodharma Retreat with David Loy & Johann Robbins - August 4th through 13th - This meditation retreat encourages exploration into social consciousness and promoting caring, wisdom and compassion rather than anxiety and anger.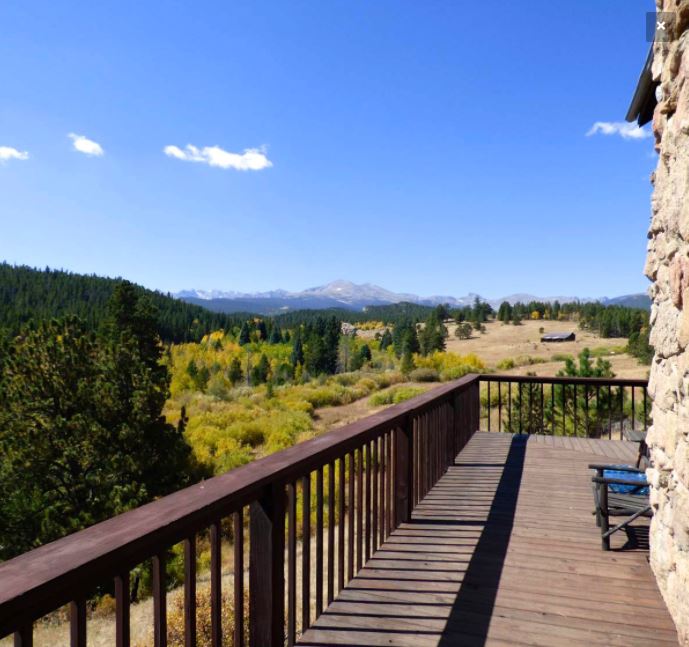 The center has no paid staff and runs solely with the help of many volunteers, giving their time and expertise to the cause. Click HERE to learn more about the team, their volunteers, and how you can become involved.